Airport
Tbilisi is served by its own international airport with regular direct flights from several European cities






Arrival

Departure

Istanbul

Everyday

2.45

Everyday







Munich

Everyday

3.05

Everyday







Vienna

Mon, Tue, Thu, Sat

4.00

Mon, Tue, Thu, Sat







Frankfurt

Tue, Wed,

Sat, Sun

15.30, 1.00 19.55, 5.00

Tue, Wed,

Sat, Sun







Paris

Tue, Fri

17.40

Tue, Fri







London

Wed, Fri, Sat, Sun

23.50

Wed, Fri, Sat, Sun







Prague

Tue, Wed, Fri, Sat

3.20

Tue, Wed, Fri, Sat







Amsterdam

Mon, Wed, Sat

17.05

Mon, Wed, Sat







Riga

Mon, Wed, Fri, Sat

1.00

Mon, Wed, Fri, Sat






For more detailed flight schedule, please visit:
http://www.info-tbilisi.com/usefulinfos/flights/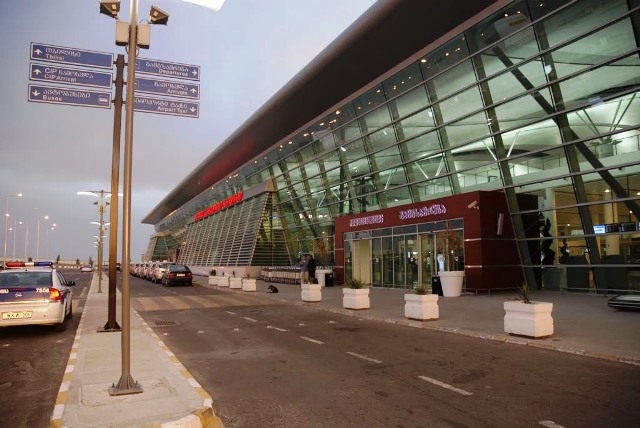 Tbilisi international airport (TIA) is 18 km away from Tbilisi center, and 14 km from venue hotel. it is located in the east of the city. In 2006 it was upgraded to offer the international standard service to the passengers
Travel between Airport and Hotel of the venue:
The venue is located in the city center. Distance from the airport 14 km.There is no regular shuttle or taxi between venue hotel and airport. To organize your travel between hotel and airport (with Hotel Minibus or Hotel Taxi), please register ("12 EODD>Registration").
If passengers are 5 or more, we order Hotel Minibus:
15 USD/1 way/1person;
If passengers are less then five, we order Hotel Taxi: 25USD/1way/ person