3rd Workshop of Caucasian TC
3rd Workshop of Caucasian Transplant Coordinators has been postponed




















































TBILISOB

A

Outdoor 9.00-24.00



3rd Workshop of Caucasian Transplant Coordinators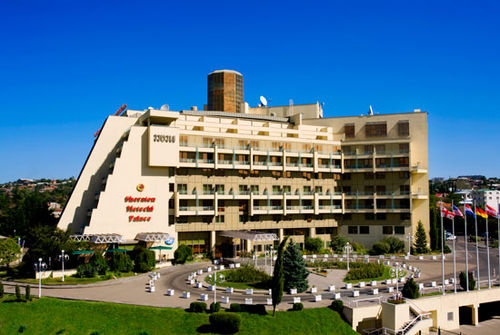 Venue: Hotel "Sheraton Metechi Palace", Tbilisi
10.15-10.30: Status of Transplantation in Caucasian countries (Overvew)
10.30-10.45: Status of Transplantation in Azerbaijan (Statistics, Problems)10.45-11.00: Status of Transplantation in Armenia (Statistics, Problems) 11.00-11.15: Status of Transplantation in Georgia (Statistics, Problems)
11.15-11.45: Coffee Break
11.45-12.45: What should be done (Representative from ETCO)
12.45-13.30: Discussion and Conclusions
16.00-20.00: Social events
Transportation between airport and hotel as well as Tbilisi City Tour for workshop participants will be organized by Georgian Association of Transplantologists. Please register in "12 EODD>Registration"

"8 easy" steps to register:
Step 2: Go to 12th EODD>Registration
Step 3: Push the button: REGISTER
Step 4: Fill short registration form and push "register"
Step 5: After one minute (1 min in Georgia, for you it can take several min) you will receive a letter from transplantation.ge with your username and password and with request to activate your account with link indicated in the email. Please push the link shown in the letter. It will take you to our website with info: "Your account is activated".
It is just account activation. In order to register for the event please refer to Step 6.
Step 6: Please apply to 12EODD>Registration and fill registration with your username and password. Push "Enter"
Step 7: You will be redirected to our webpage.
Step 8: now 12th EODD>Registration will take you to main registration form. Fill it, push "Send" and be happy. Wait to our response.
We can offer cheaper hotels
(50-150 USD) in the walking distance from the main event (Shuttle bus will pick up all participants in the morning).
In this case please indicate your preferable price (min-max) in corresponding box of the registration form. We will make room reservation in the neighboring less expensive 2-3 star hotels with all necessary service