12 EODD and Tbilisoba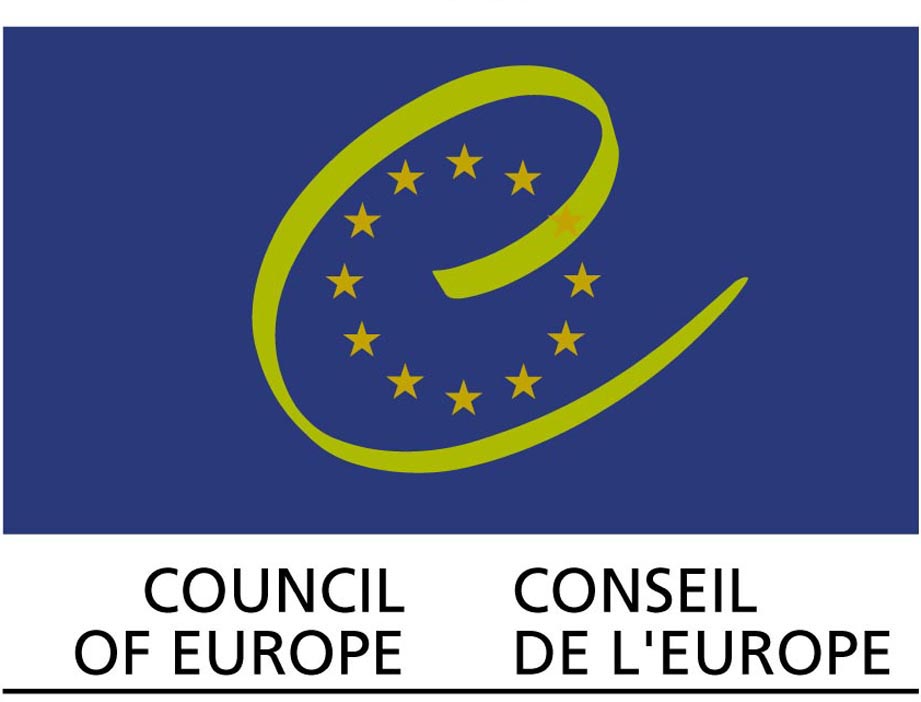 Welcome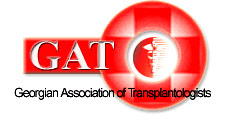 On behalf of Georgian Association of Transplantologists (GAT), we invite you to attend 12
th
European Organ Donation Day (12
th
EODD) scheduled to take place in October 23, 2010 in Tbilisi, Georgia under the patronage of the Council of Europe and hosted by the Ministry of Health of Georgia, Tbilisi State Medical University and Georgian Association of Transplantologists. The European Organ Donation Day (EODD) is an important initiative of the Council of Europe, hosted every year by a different member state. The idea of EODD is to encourage debate on these social problem and support progress of organ donation and transplantation.
1st EODD was organized in Geneva, Switzerland (Prof. Philippe Morel) in September 14, 1996. 12th EODD will be held in conjunction with the meeting of Expert Committee in Organ Transplantation of EDQM of CoE (October 21-12, 2010) as well as with 3rd National Day of Organ Donation and Transplantation).
Tbilisi is one of the most attractive cities in Caucasus Tbilisi (Georgian: თბილისი, [tbiliːsi]), literally "Warm Spring") is the capital and the largest city of Georgia, lying on the banks of the Mt'k'vari (Kura) River.
The city was founded in the 5th century AD, covers an area of 726 km² (280.3 square miles) and has 1,480,000 inhabitants.
The city is located strategically at the crossroads between Europe and Asia and lying along the historic Silk Road routes, Tbilisi has often been the point of contention between various rivaling powers and empires.
The demographics of the city is diverse and historically it has been home to peoples from different cultures, religions and ethnicities. Despite being overwhelmingly Orthodox Christian, Tbilisi is one of the few places in the world where a synagogue and a mosque are located next to each other, in the ancient Bath district several hundred meters from the Metecki Church.
Notable tourist destinations include Tbilisi Sameba Cathedral, Freedom Square, Sioni Cathedral, Metekhi, Narikala, Parliament of Georgia, Rustaveli Avenue, Tbilisi Opera and Ballet Theatre, Anchiskhati Basilica, Mtatsminda (Holy Mountain), Kashveti Church along with the National and Historic Museums of Georgia and numbers of art galleries. Tbilisi is the home of famous artists.
For the photos of Tbilisi, please see the "Gallery" of our webpage.
So, let's meet at the crossroad between Europe and Asia. We look forward to welcoming you to the capital of Georgia to celebrate 12th EODD.
Sincerely,
Prof. Gia Tomadze, MD, PhD, FICS
GAT President



October 21 (Thu)











October 23 (Sat)







October 24 (Sun)







CD-P-TO




8.00-18.00







CD-P-TO




8.00-16.00






























TBILISOB

A

Outdoor 9.00-24.00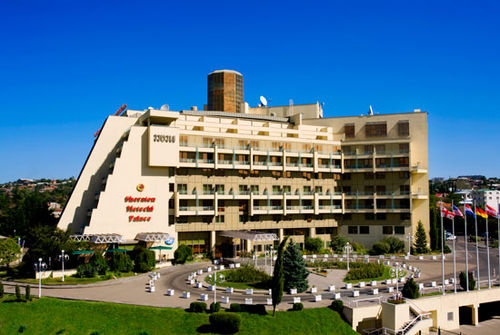 The main venue of the
event is: